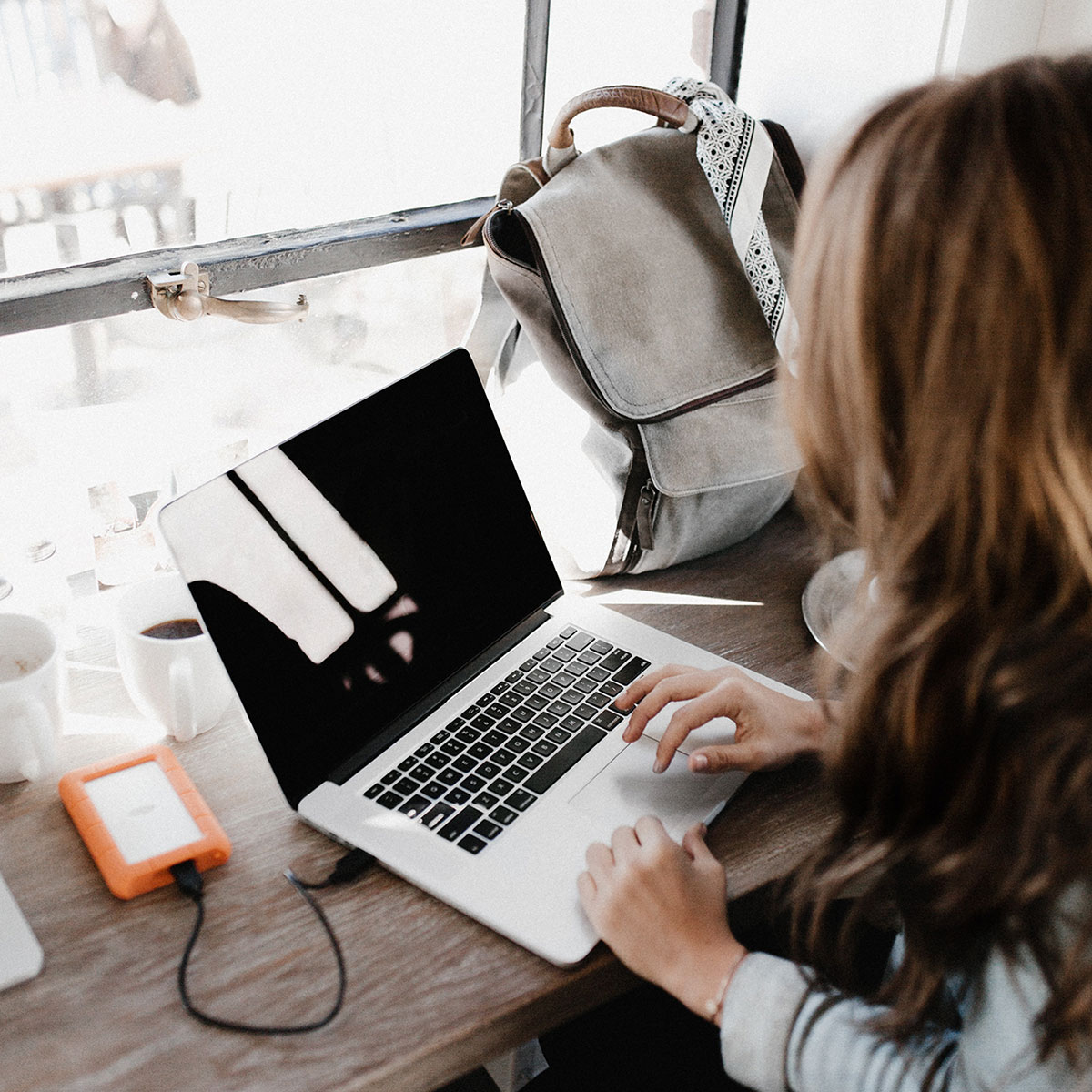 Current Opportunities
---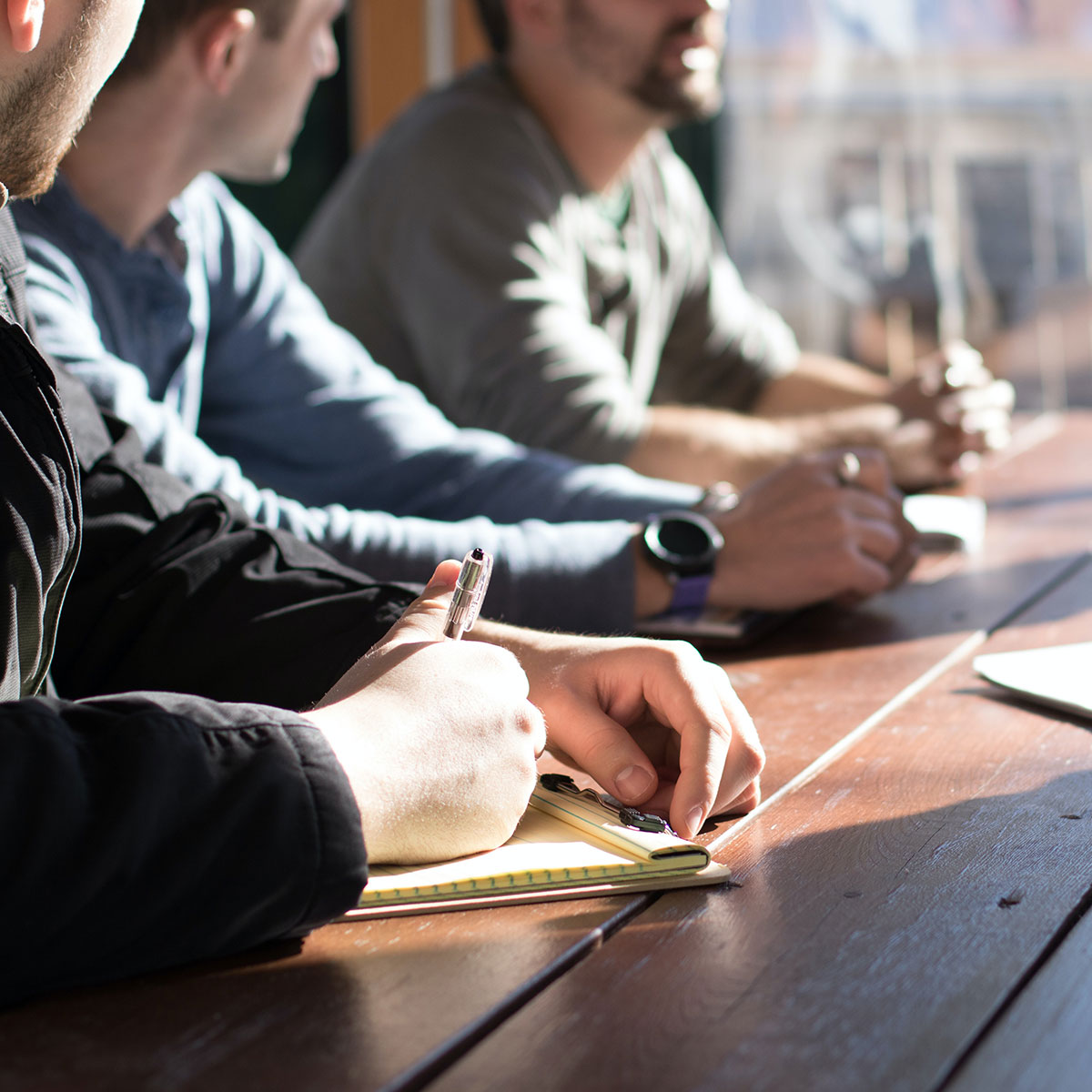 Work Culture
At Lewiston Housing, we understand that safe, affordable housing is the cornerstone of a healthy life for the individuals and families we serve. We are on a mission to make a meaningful impact in our community, and we invite those who share our vision to join our team.
We seek dedicated team members who are not only efficient and focused during work hours but also appreciate the importance of a balanced life outside the workplace. Your passion for your work should complement, not consume, your life. To thrive at Lewiston Housing, the ability to collaborate and contribute effectively while respecting realistic timeframes is essential.
Together, let's make a difference in our community by providing stable and safe housing for those who need it most.
---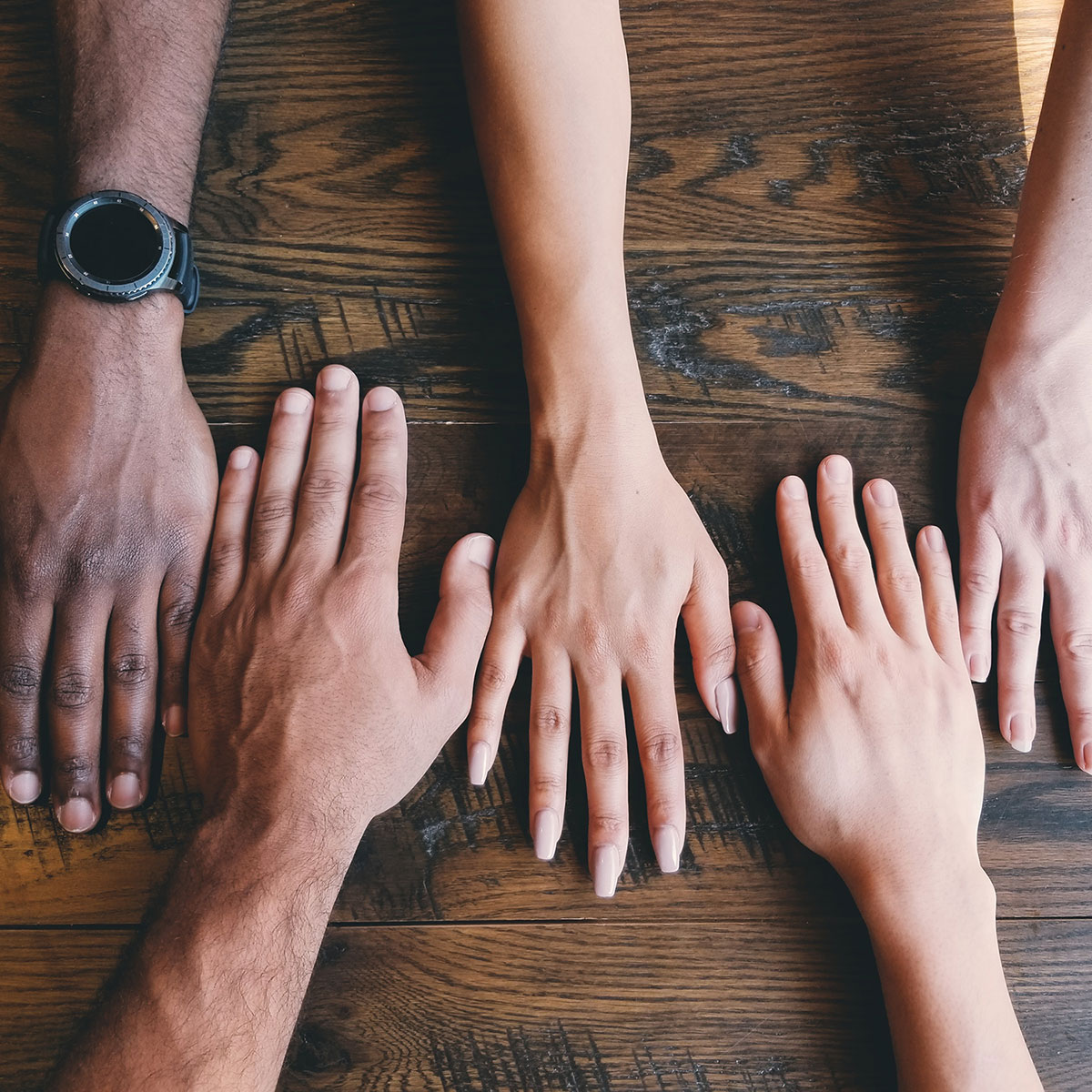 Equal Opportunity Employer
Lewiston Housing is proud to be an equal-opportunity employer. We embrace the unique qualities each individual brings to the table, regardless of race, color, sex, sexual orientation, gender identity and expression, physical or mental disability, religion, age, ancestry, or national origin.
Our hiring and compensation practices are solely based on merit and qualifications, rather than gender, skin color, chosen family, religion, or any protected class. We foster an inclusive and open-minded work environment that values and celebrates diversity. If you are passionate and excel in your field, we welcome you just as you are.
---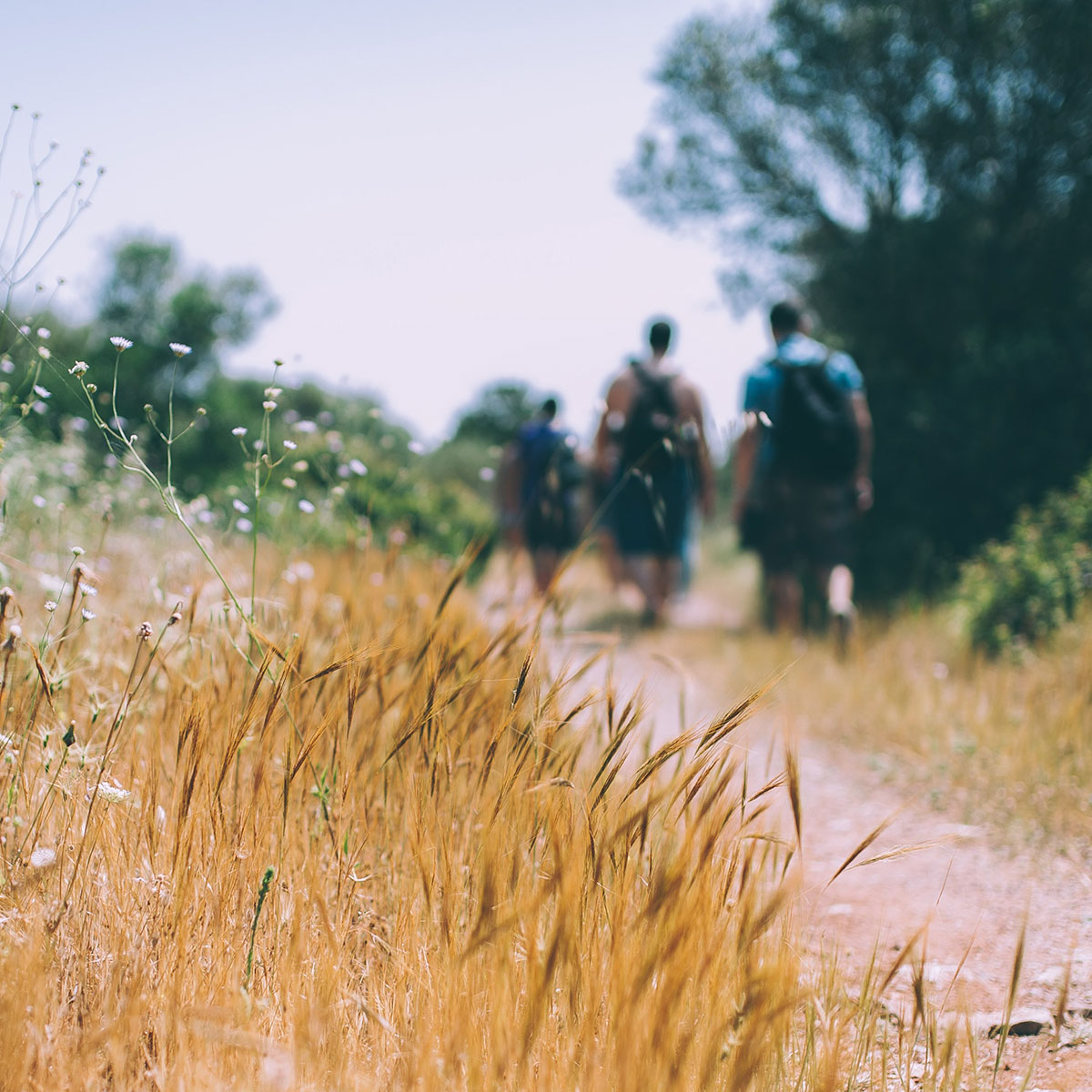 Compensation and Benefits
At Lewiston Housing, we provide an attractive compensation and benefits package, along with prospects for career growth. Our benefits include:
✓ Multiple Health Insurance Options – including a 100% employer paid plan
✓ Dental Insurance – 100% employer paid
✓ Vision Insurance
✓ 12 vacation days accrued annually, increases with longevity
✓ 12 sick days accrued annually, increases with longevity
✓ 15 paid holidays
✓ Flexible Spending Account
✓ Health Reimbursement Account
✓ Generous buyout payment option in place of health insurance
✓ Maine Public Employees Retirement System
✓ 5% of salary contributed to a 401(a) retirement plan after one year of employment, no match required
✓ 457 retirement plan
✓ Paid Parental Leave
✓ Life insurance, Short Term Disability, Long Term Disability
✓ Eligible for student loan forgiveness through the Public Service Loan Forgiveness Program
✓ Flex work week