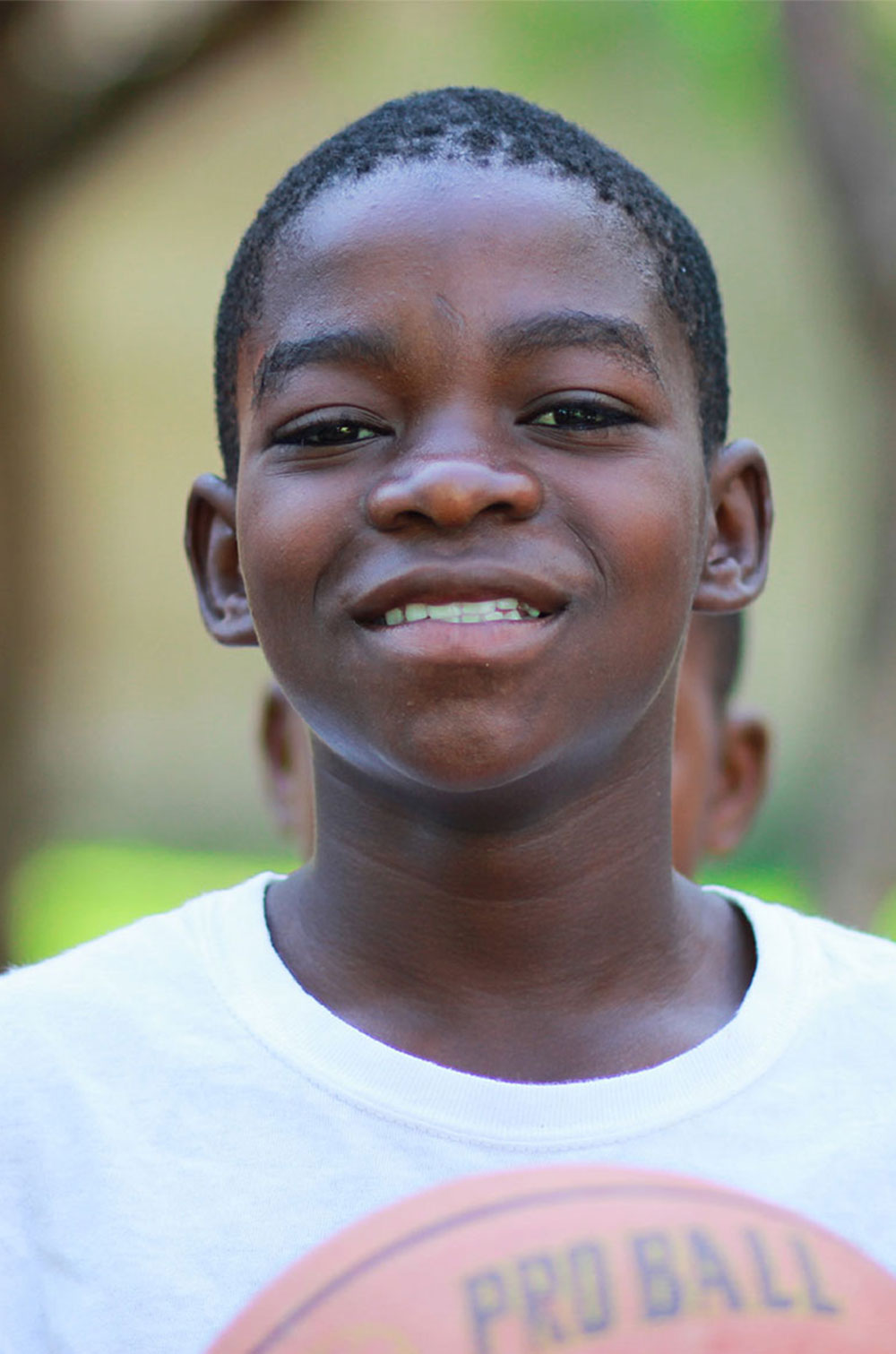 It is the mission of Lewiston Housing to provide dignified, safe, and affordable housing free of discrimination to those eligible persons who are in need of housing assistance and, in so doing, promote economic uplift and personal growth.
Established in 1963, Lewiston Housing serves as the municipal housing authority for the City of Lewiston and its neighboring communities: Greene, Lisbon, Lisbon Falls, and Sabattus. As seasoned, affordable housing developers, we utilize a diverse range of structures and funding sources, including LIHTC partnerships, conventional and federal financing, and other public and private resources. Lewiston Housing currently oversees the management, maintenance, and resident services for over 500 units of Public Housing, LIHTC, and naturally occurring affordable housing, while administering approximately 1,200 Housing Choice vouchers.
Consistently recognized as a High Performer by HUD's operational performance standards, we are committed to enhancing the lives of our residents through innovative, inclusive, and affordable housing solutions. As responsible stewards of public resources, we embrace cutting-edge practices and efficiency to maximize the impact of every dollar. Our focus on empowering individuals to rise above poverty and fostering personal growth is exemplified by our comprehensive Resident Success Team and Family Self-Sufficiency (FSS) program, as well as an array of senior and family programs, such as YMCA after school activities, 4H, Girl Scouts, Seniors Plus lunches, USM Nursing program, Mainely Teeth mobile dentist, WIC, and collaborative initiatives with Bates students that encompass elementary art, cooking, and science education. By offering tailored services and support, Lewiston Housing aims to transform lives and create thriving, diverse communities where everyone has the opportunity to prosper.