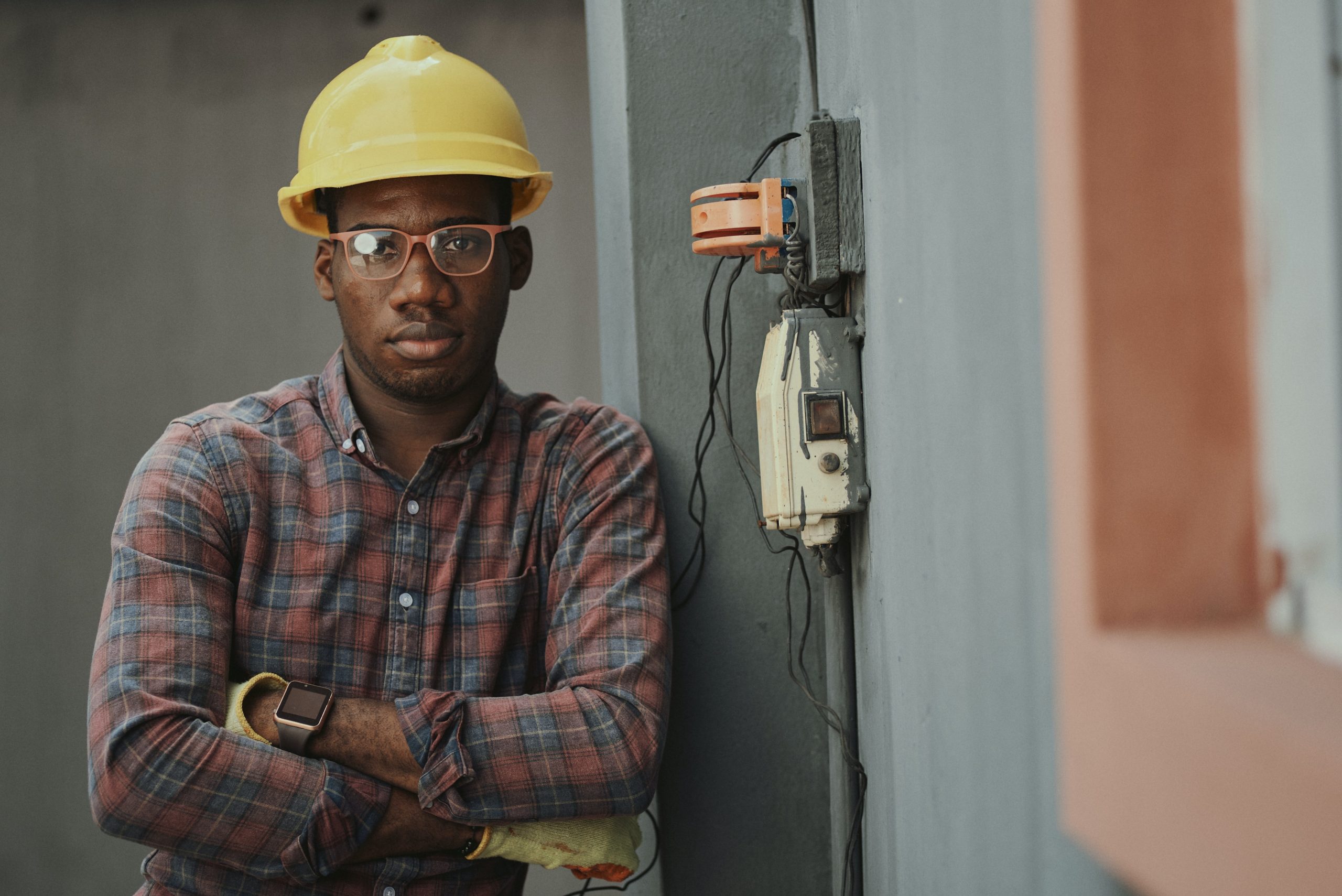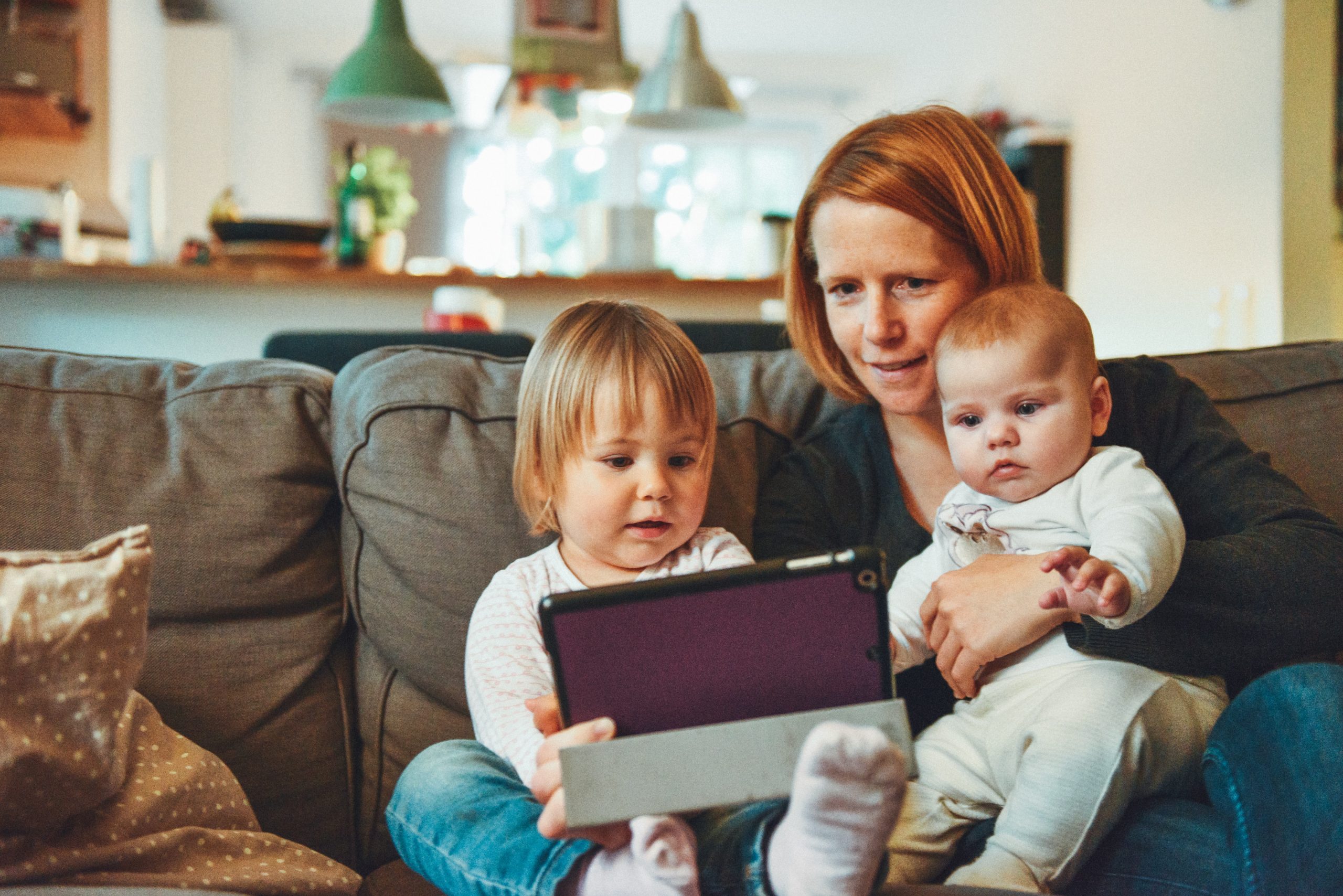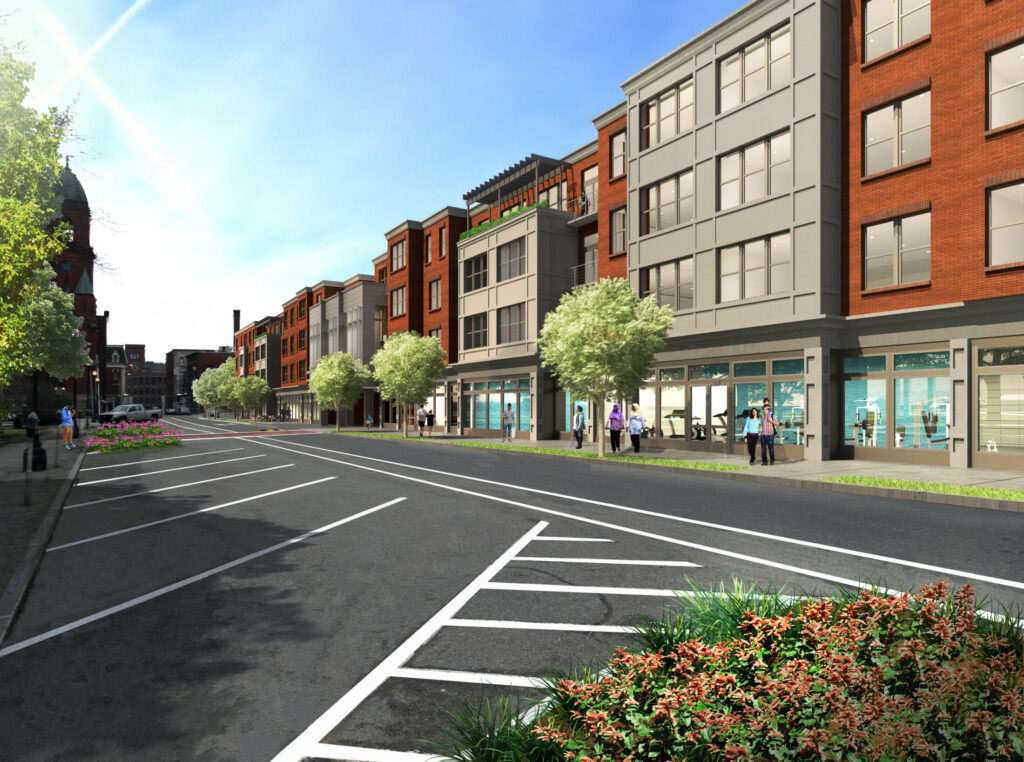 Together with Lewiston Housing and the City of Lewiston, the following partners are critical to Lewiston's Choice Initiative success. Below we've listed the roles each partner plays in this work.
*Anchor Institution – major institutions in the Choice Neighborhood.
All housing renderings are preliminary sketches and are subject to change.