News & Stories
COVID Updates (3/31/2021)
in: COVID-19 on: 03/31/2021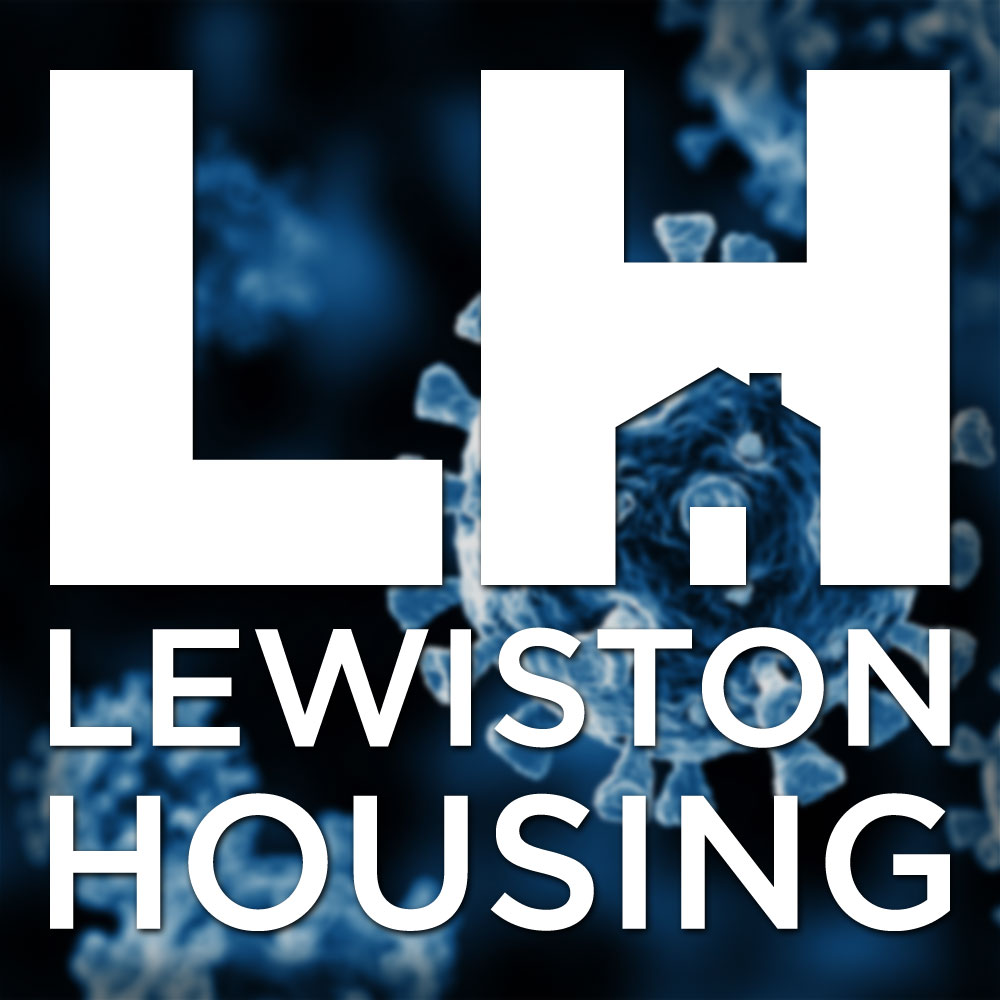 The CDC has extended the eviction moratorium until 6/30/2021. You can learn more about the eviction moratorium on the CDC's website.
If you need help paying rent or utilities due to COVID-19, you may be eligible for additional assistance, even if you live in subsidized housing. To apply for the Emergency Rental Assistance Program, please visit MaineHousing.
If you are struggling to pay rent, please reach out to your landlord to make arrangements for a potential payment plan. While evictions are temporarily suspended, rent is still due and will accumulate if unpaid.
Go to top