News & Stories
COVID Updates (4/1/2020)
in: COVID-19 on: 04/01/2020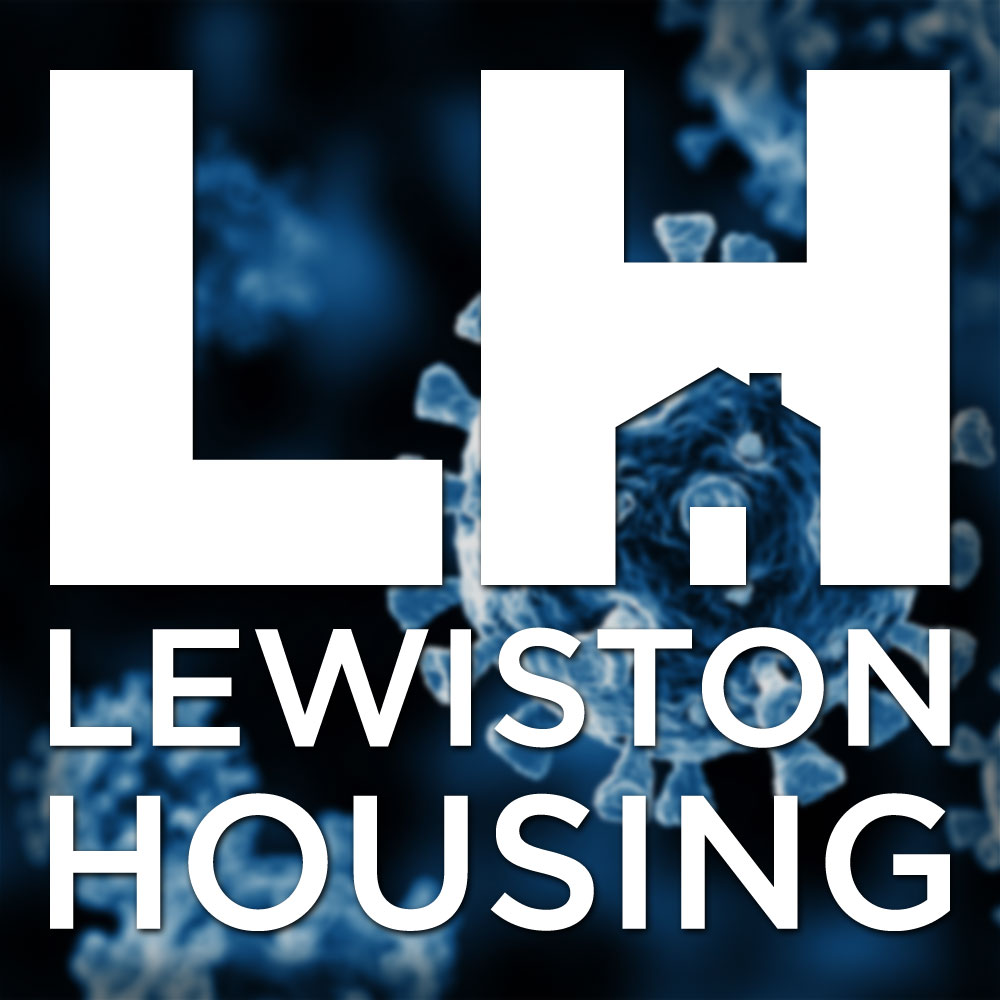 For the safety of our residents, employees, and community, all Lewiston Housing offices are closed to the general public until further notice. While our physical offices are still closed due to COVID-19, Lewiston Housing is still open. We're continuing to work to provide affordable housing, and many of our operations have moved online.
Did you know that if you are seeking housing assistance, you can apply online? To apply for one of our communities, go to our Apply for Housing page.
To apply for a Housing Choice Voucher (Section 8) visit their website.
For public housing residents and vouchers holders:
If you have a decrease in income, we will process an interim recertification for you. Complete the following form.
Residents may digitally submit all paperwork here.
If you do not have internet access, we can also provide these forms to you by mail. Feel free to call us at 207-783-1423.
You may also submit printed paperwork in our secure drop boxes at 1 College Street, Meadowview, and Hillview.
If you need medical attention or are experience any symptoms related to COVID-19 per the CDC, please call your doctor or medical provider before visiting a medical facility. If you are having a medical emergency, please call 911.
Landlords
We will continue to make housing assistance payments (HAP) for voucher holders. We anticipate a higher volume of income and rent changes for April and May 2020. Please know that we are processing these as quickly as possible and thank you for your patience.
Go to top