Announcements
in: Announcements on: 01/28/2022
In response to the ongoing pandemic and tight rental market, HUD approved three new waivers for Lewiston Housing effective immediately. These waivers are in place until December 31, 2022. The waivers are as follows: Increase in Payment Standard During Housing Assistance Payment (HAP) Contract Term...
Learn more >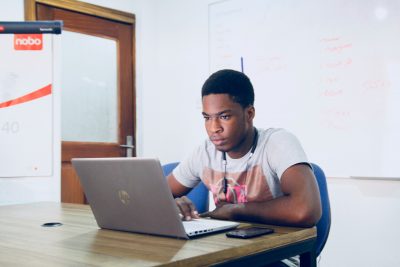 in: Announcements on: 09/01/2021
Lewiston Housing will hold a public hearing at 1:30 p.m. Thursday, September 23, 2021, at 1 College Street, Lewiston, Maine, to solicit input for its Moving to Work Agency Plan.  A copy of the draft plan is available here.  Due to the substantial community spread...
Learn more >
in: Announcements on: 08/02/2021
The Lewiston Housing Authority – Lewiston Housing – has an opportunity to apply for special designation from HUD which will provide much more flexibility in the way we deliver housing and family support services, leading to more and better housing opportunities for low-income persons and...
Learn more >
Go to top